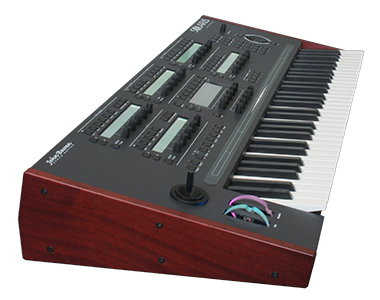 New Main Board Coming!
We have been working on a revised version of the Solaris motherboard. After significant delays, component manufacturers are starting to get up to speed again after a long spell, and we are looking to have a new version of the main board done in prototype form by the end of November. My plan is to use this board for all future production, starting with Round #8 next year (which is why the cost of units is going up).
I am also expecting that the new board will work in all older Solaris keyboards, as we plan to offer this board in an upgrade kit. The upgrade will cost $980, and is an easy swap out.
I'm looking forward to when I can post more details about the new board, and thanks to everyone for your continued support and enthusiasm!